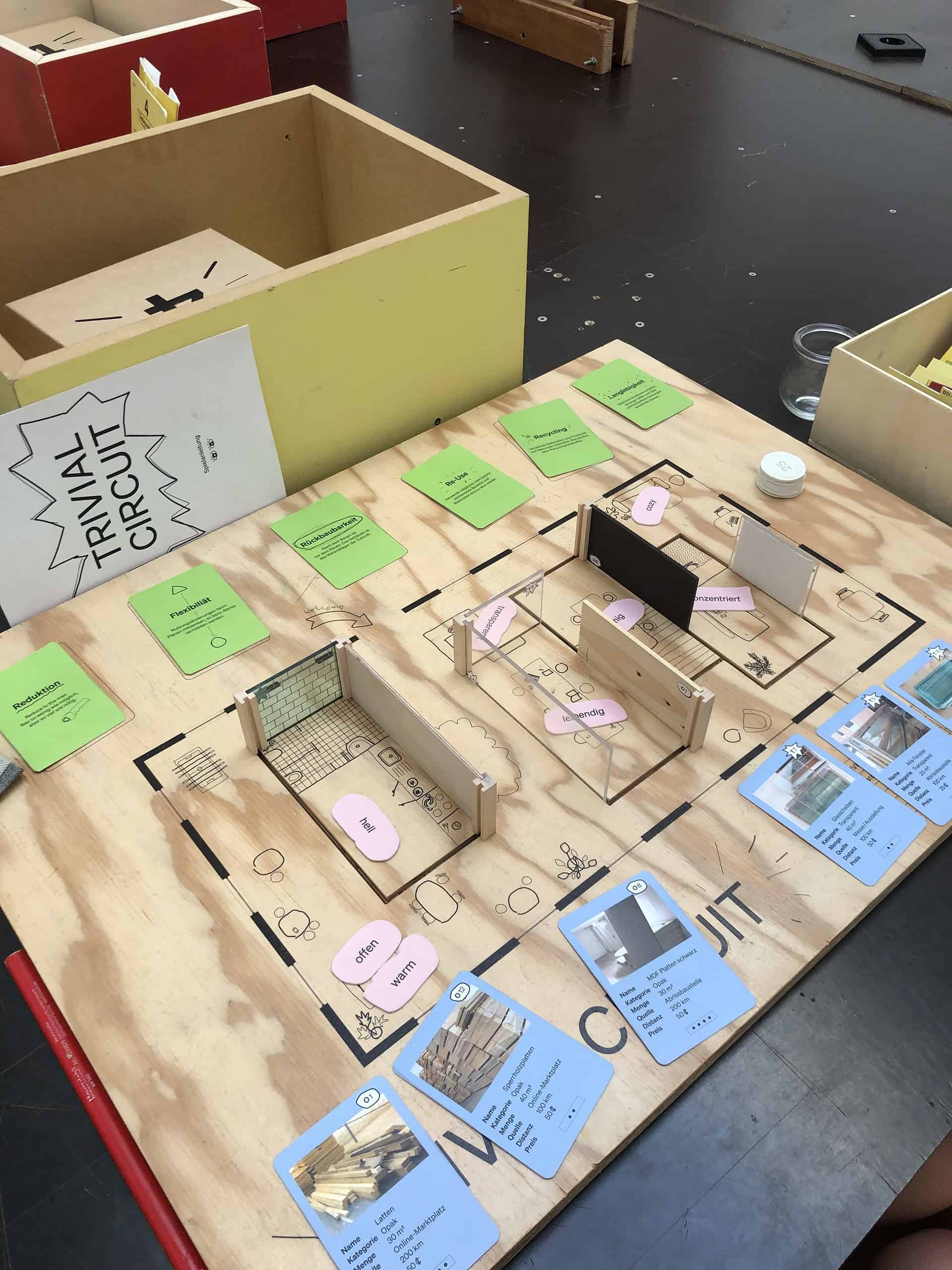 Modulares Arbeiten
Hat viel Spaß gemacht! Nur mit kleinen Verwirrungen beim Schritt 4, wie viel man für die Aufbereitung der Materialien zahlen muss. Sonst ist es echt eine tolle Idee, vielen Dank!
by Theresa Borngräber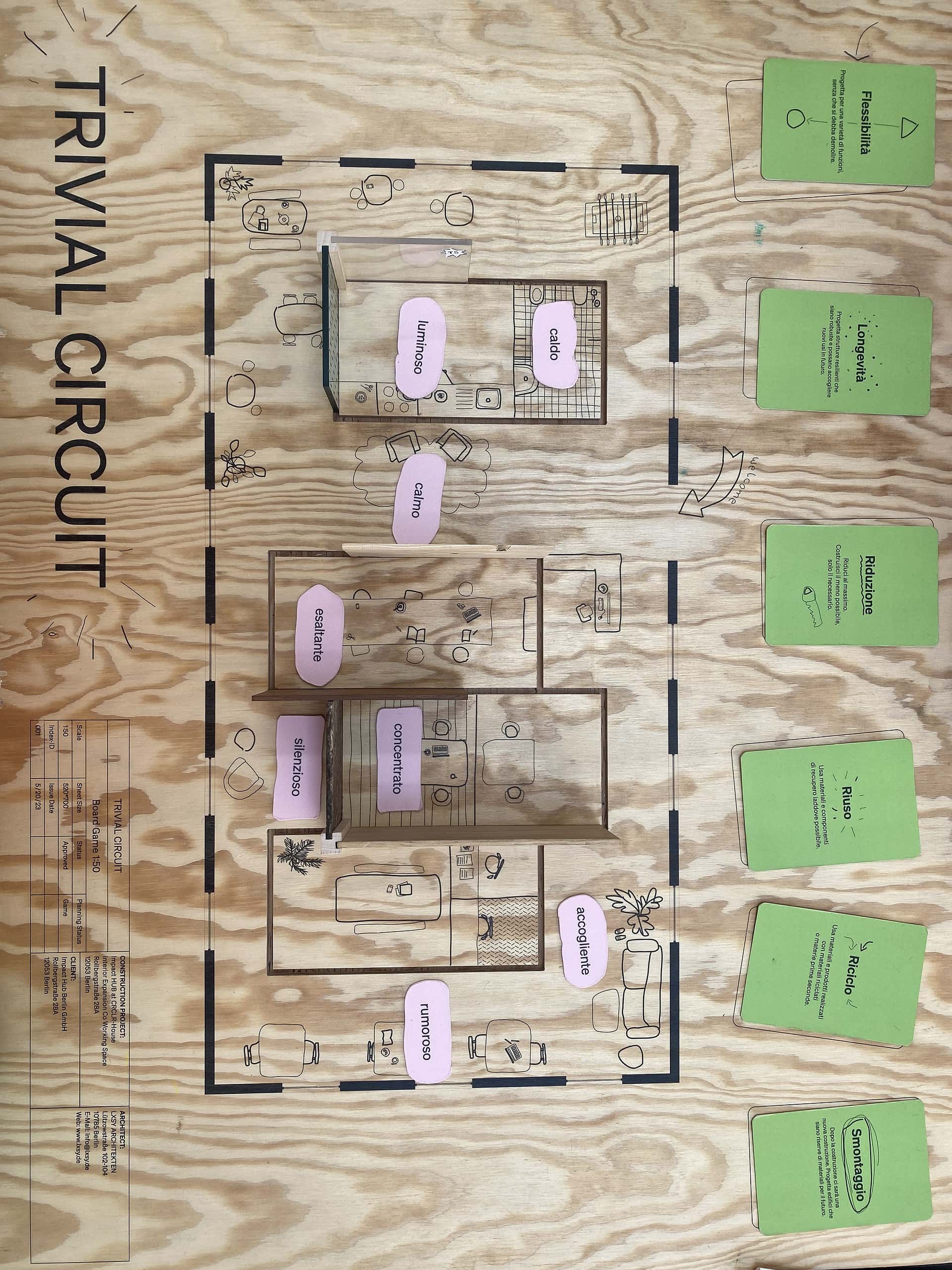 Spazio Fluido
Open space with low Budget
by Denise e Susanna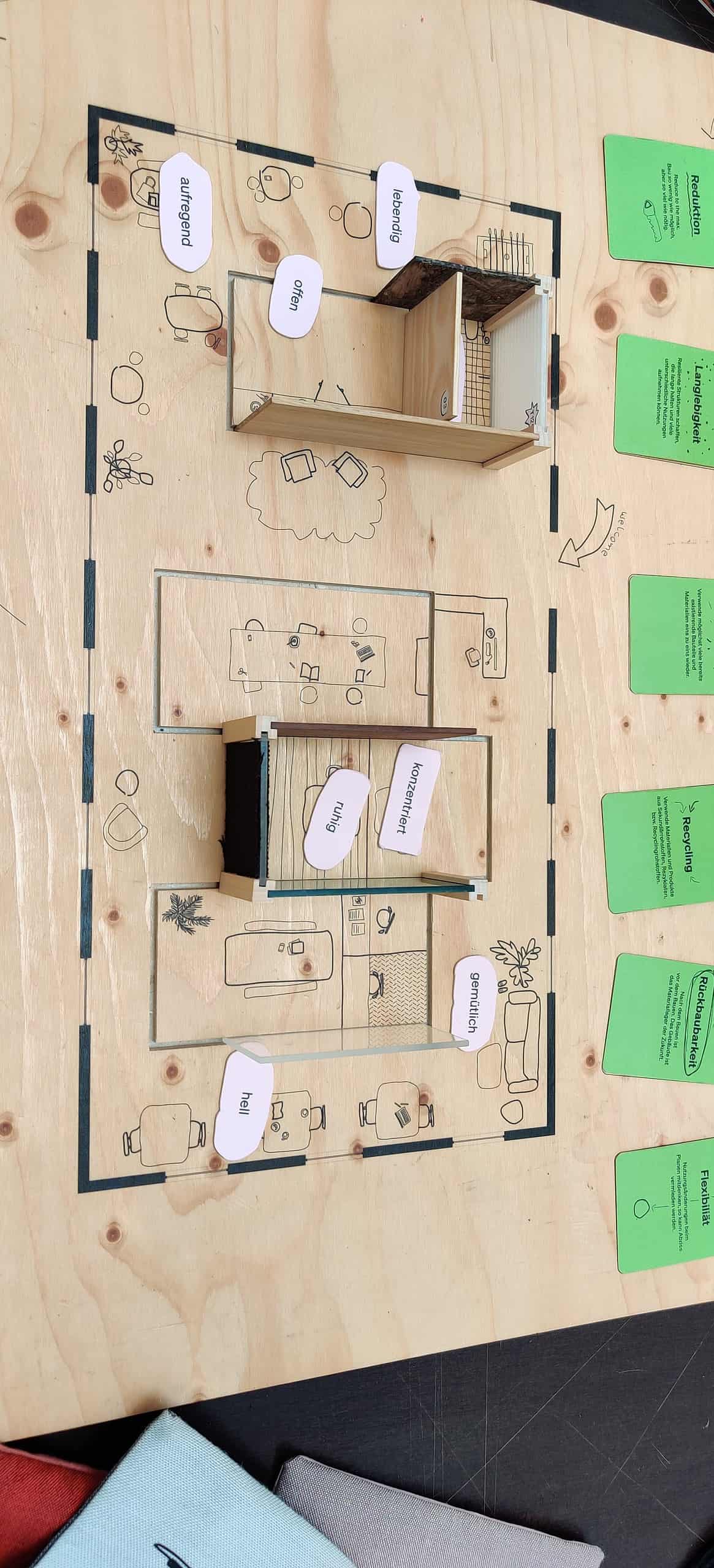 TUG
Intressant
by Marcel Hausner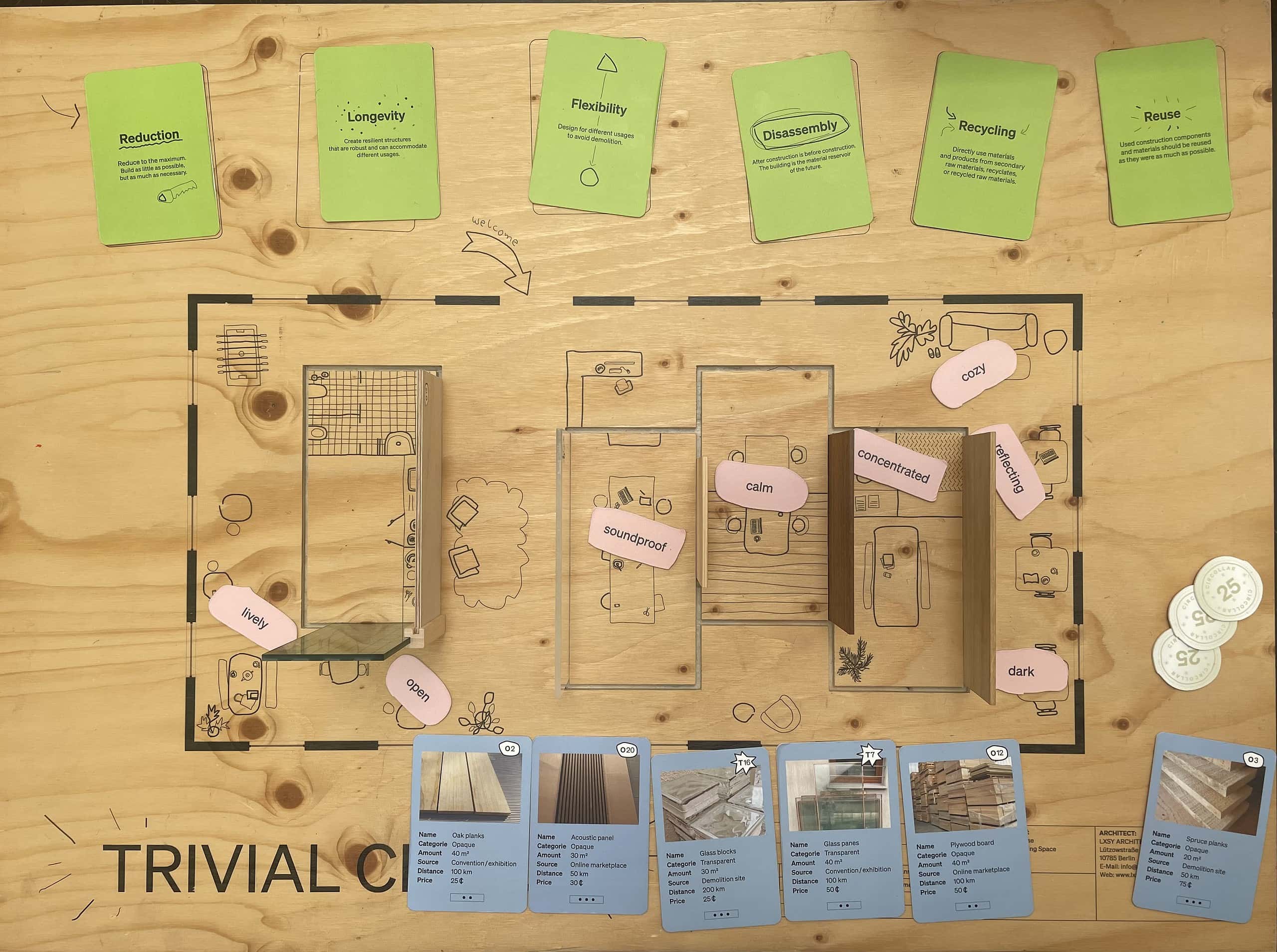 Nicerdicer coworking ltd.
Was a nice and dice work experience. Gerne wieder! One star Abzug wegen fehlenden Untertiteln. Deutsche Version war belegt.
by David und Laurin
Niki didi house
Funny, very educational for the next generations. Congratulation.
by Didier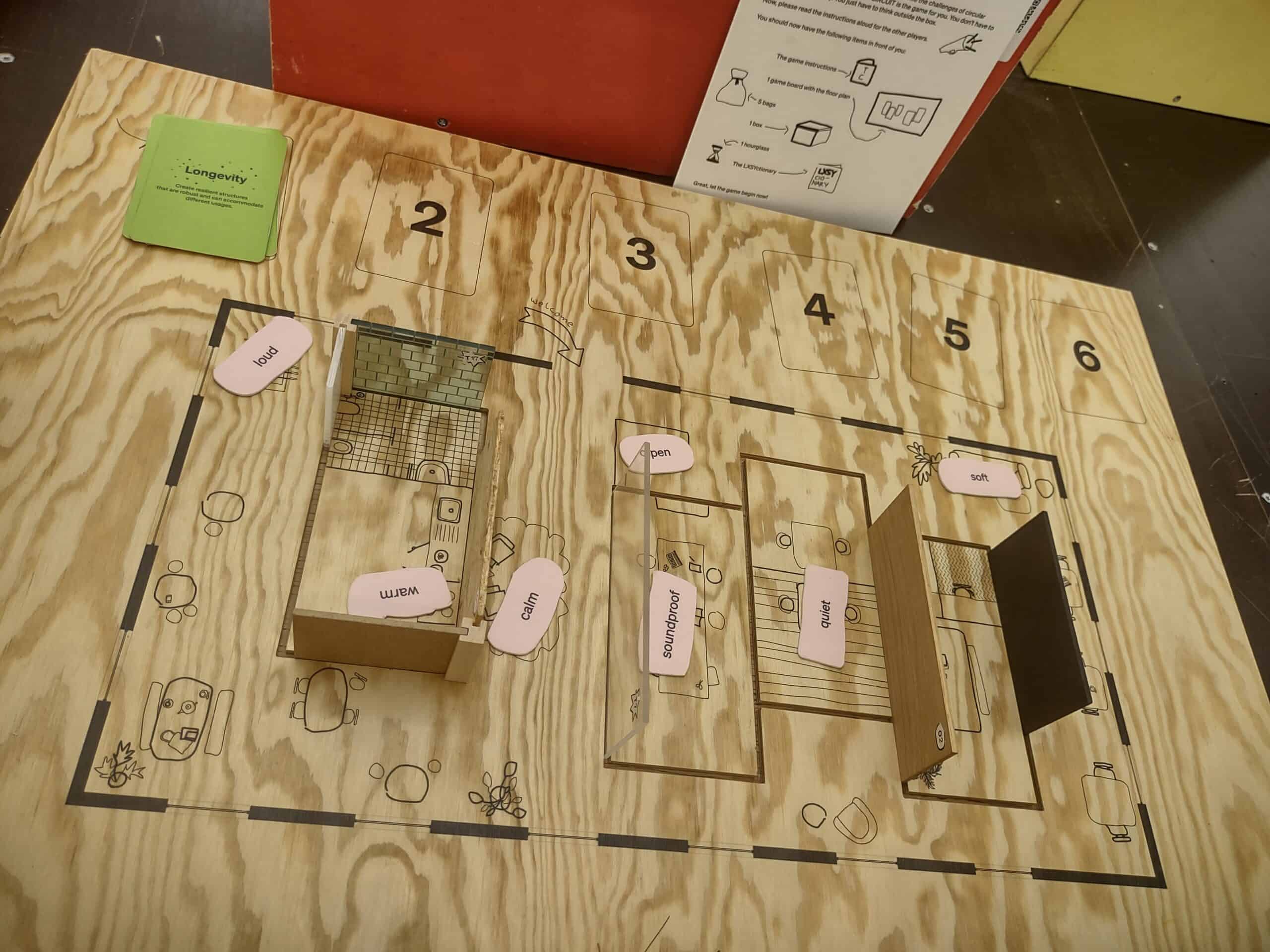 Haus der Zukunft
Danke, hat uns sehr viel Spaß gemacht!
by Mia und Edi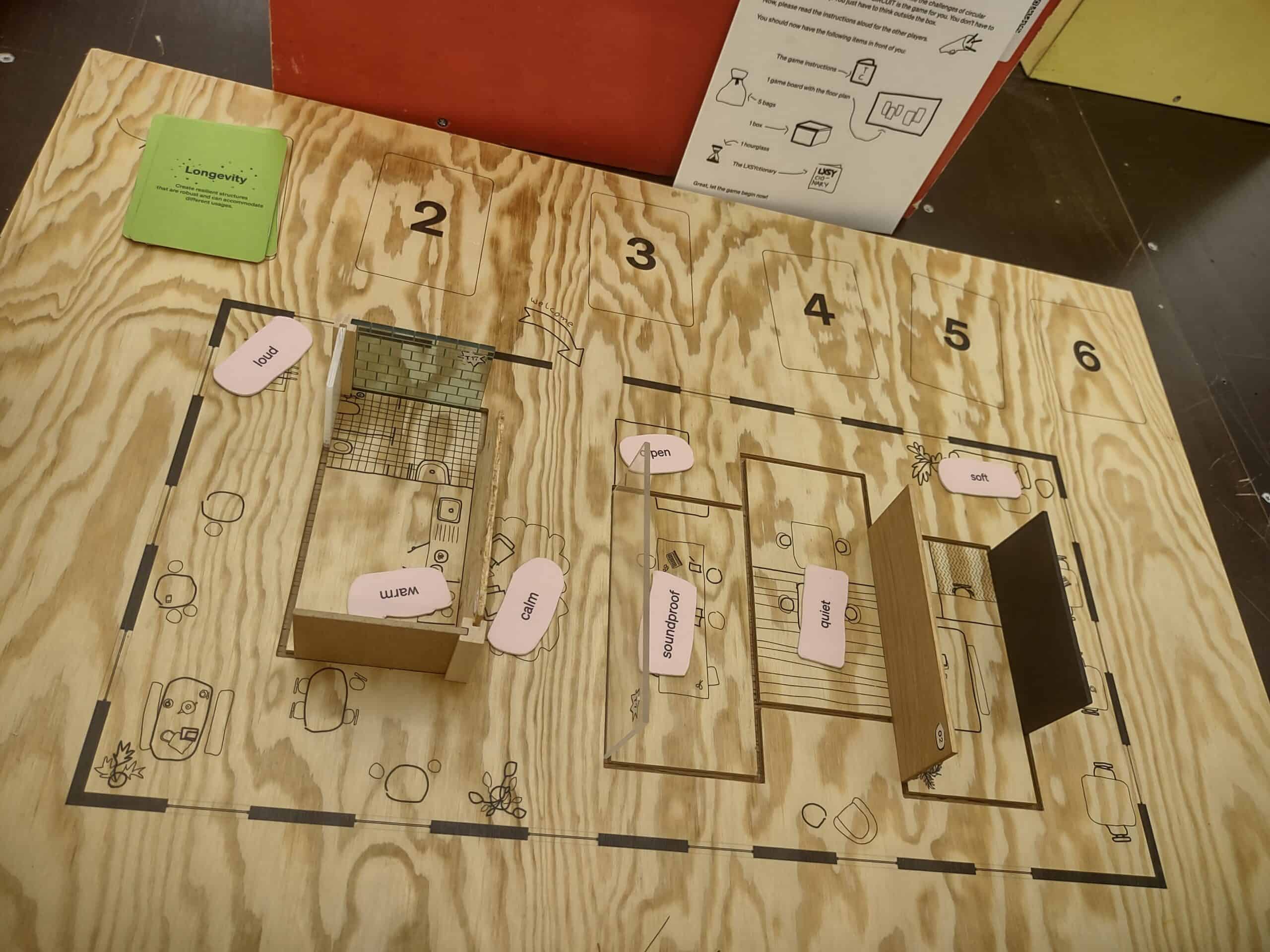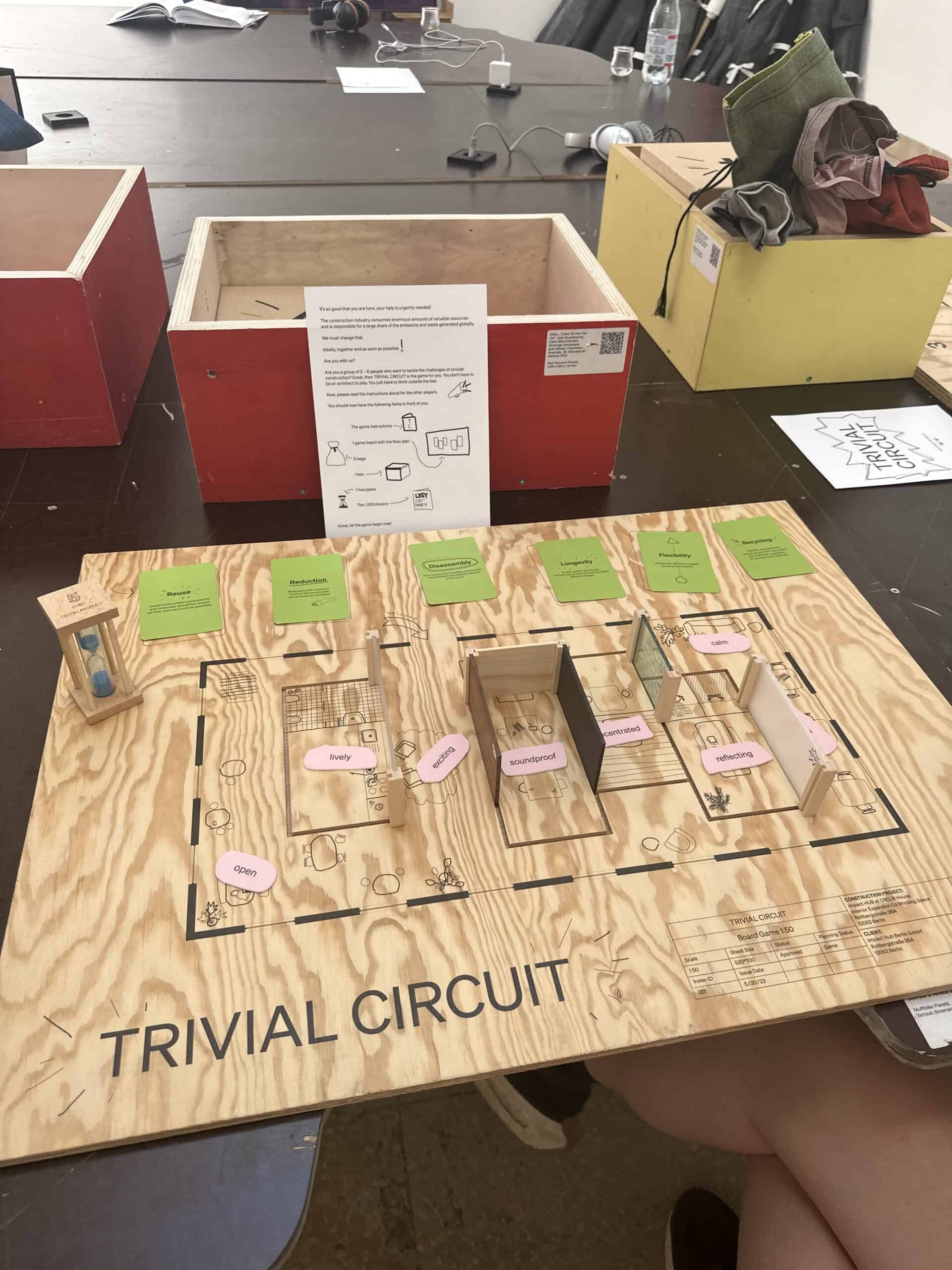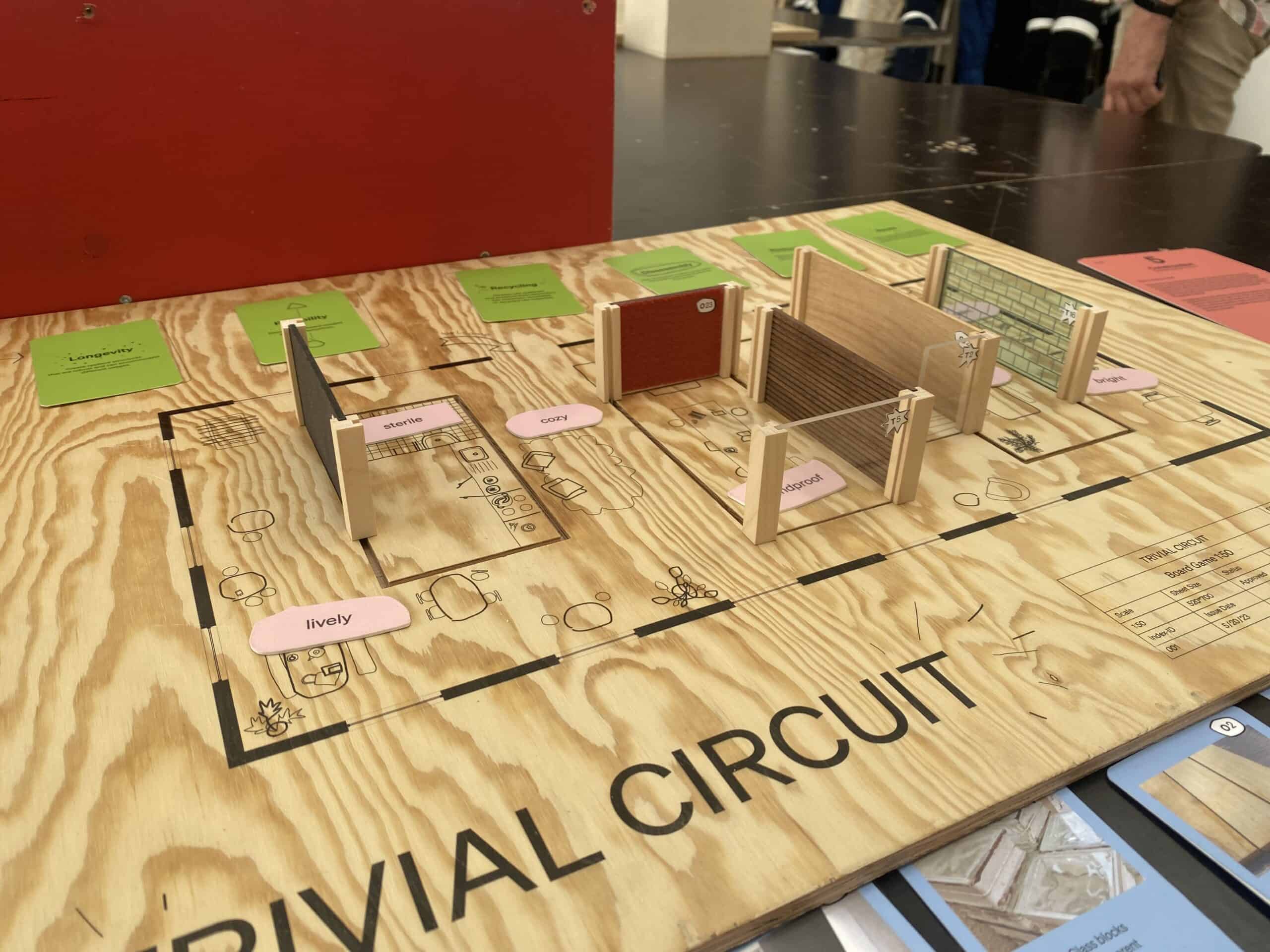 Eco Friendly Community Housing
by Philipp Angleitner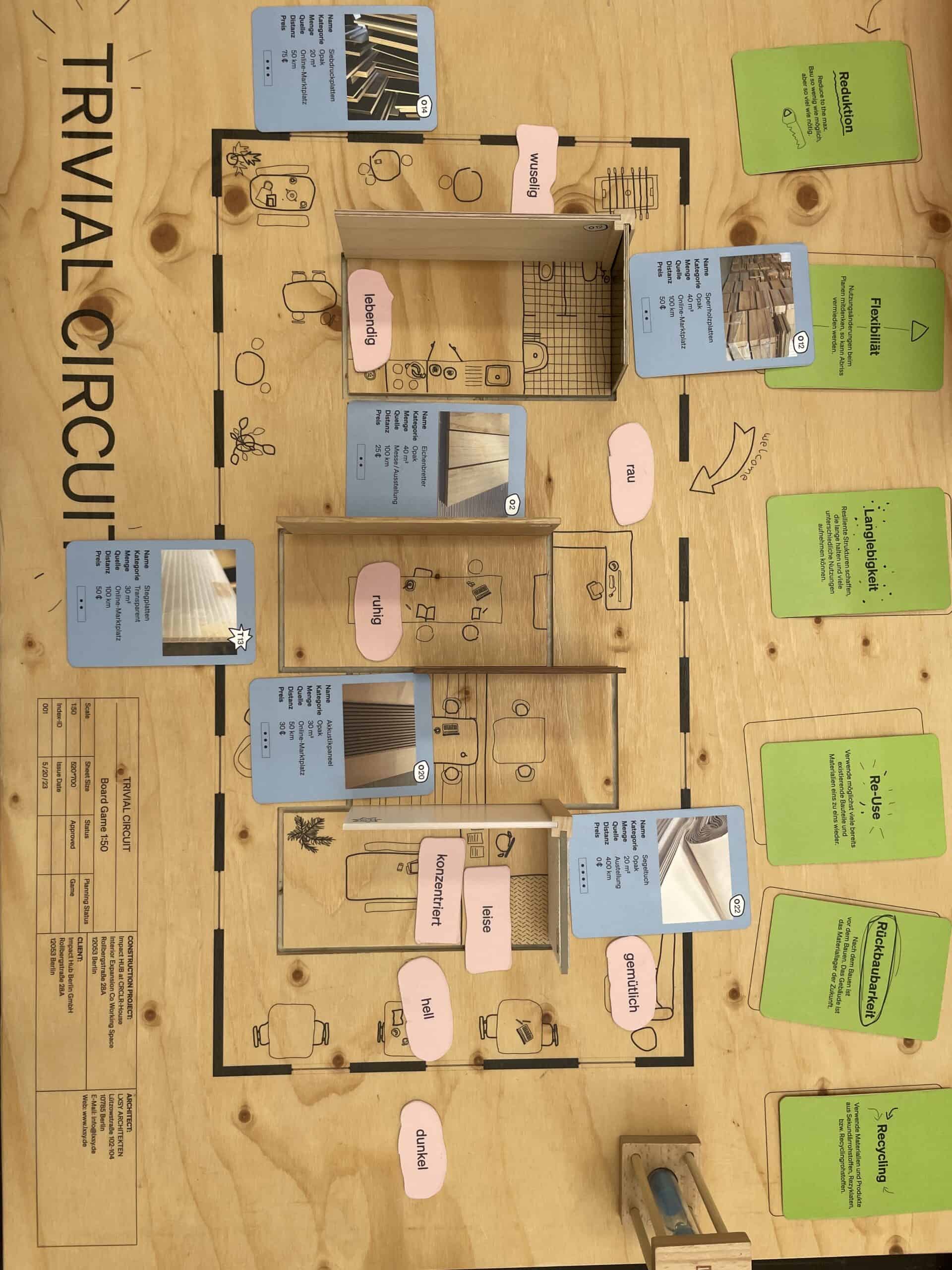 DMC
Nice game!
by Comida Rumosi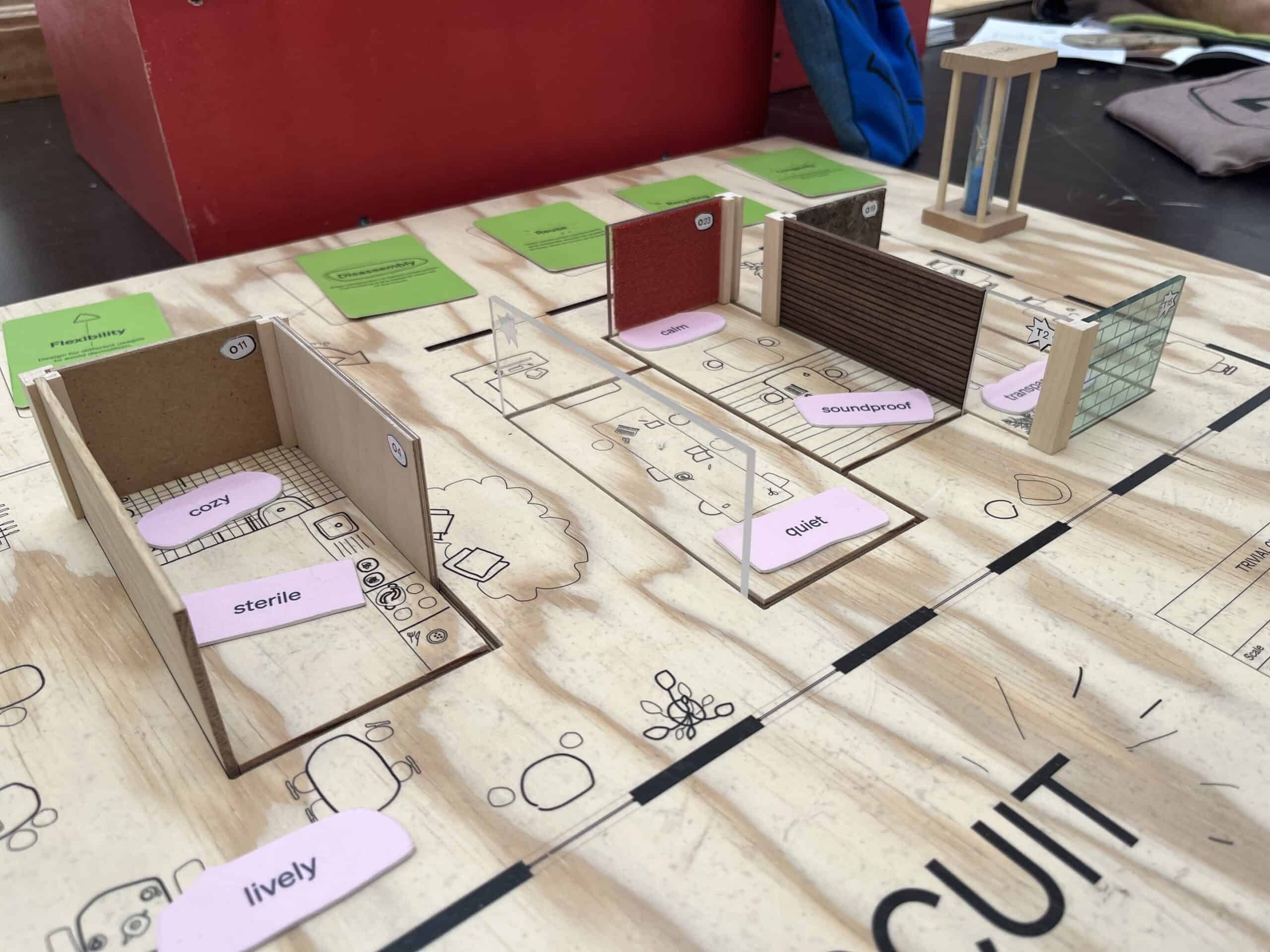 Cozy & calm
Calm and nice working spaces Lively chatting spaces & a cozy and sterile bathroom and kitchen
by Maga & Franci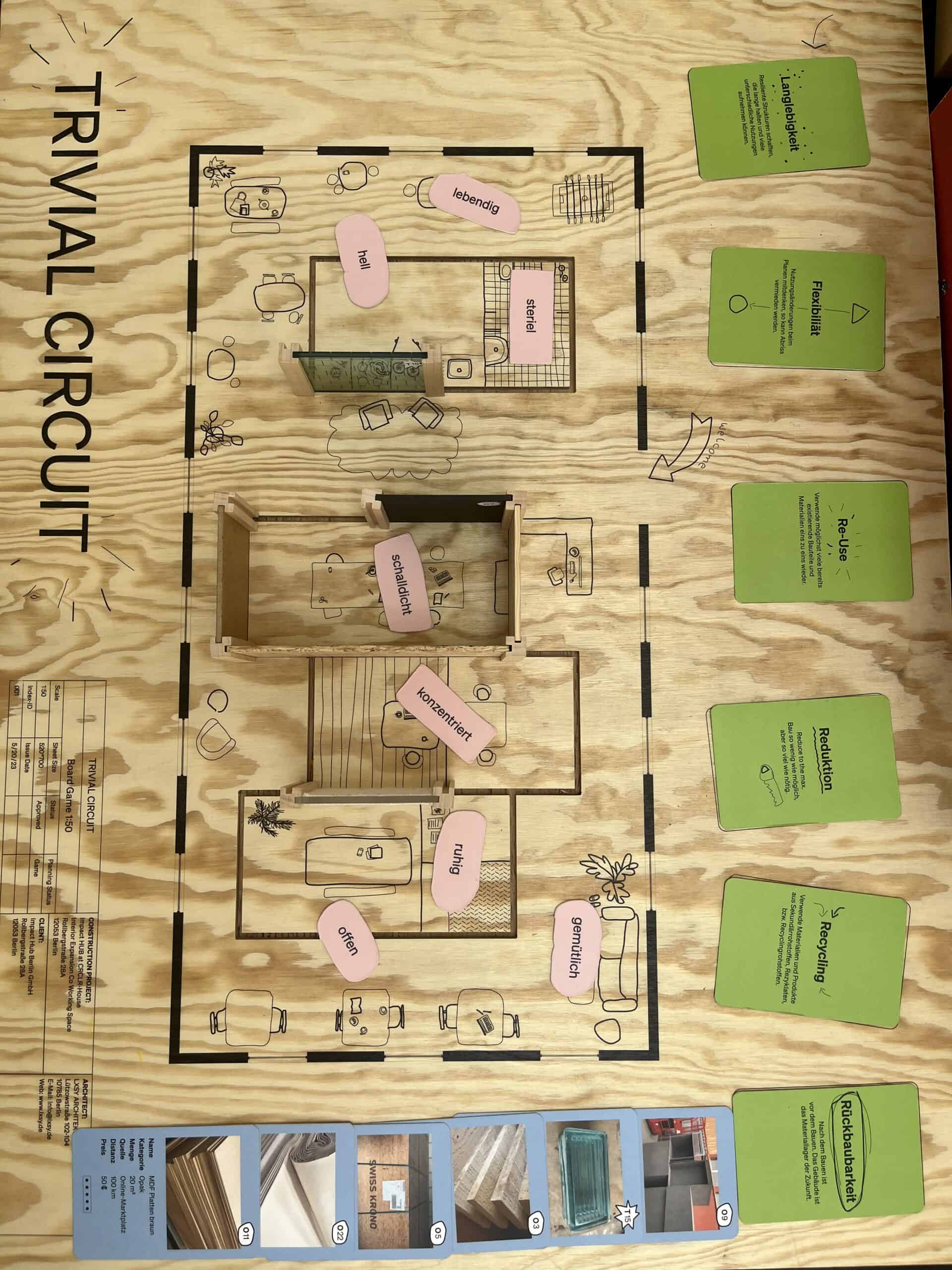 Ouverture
by Luise und Christa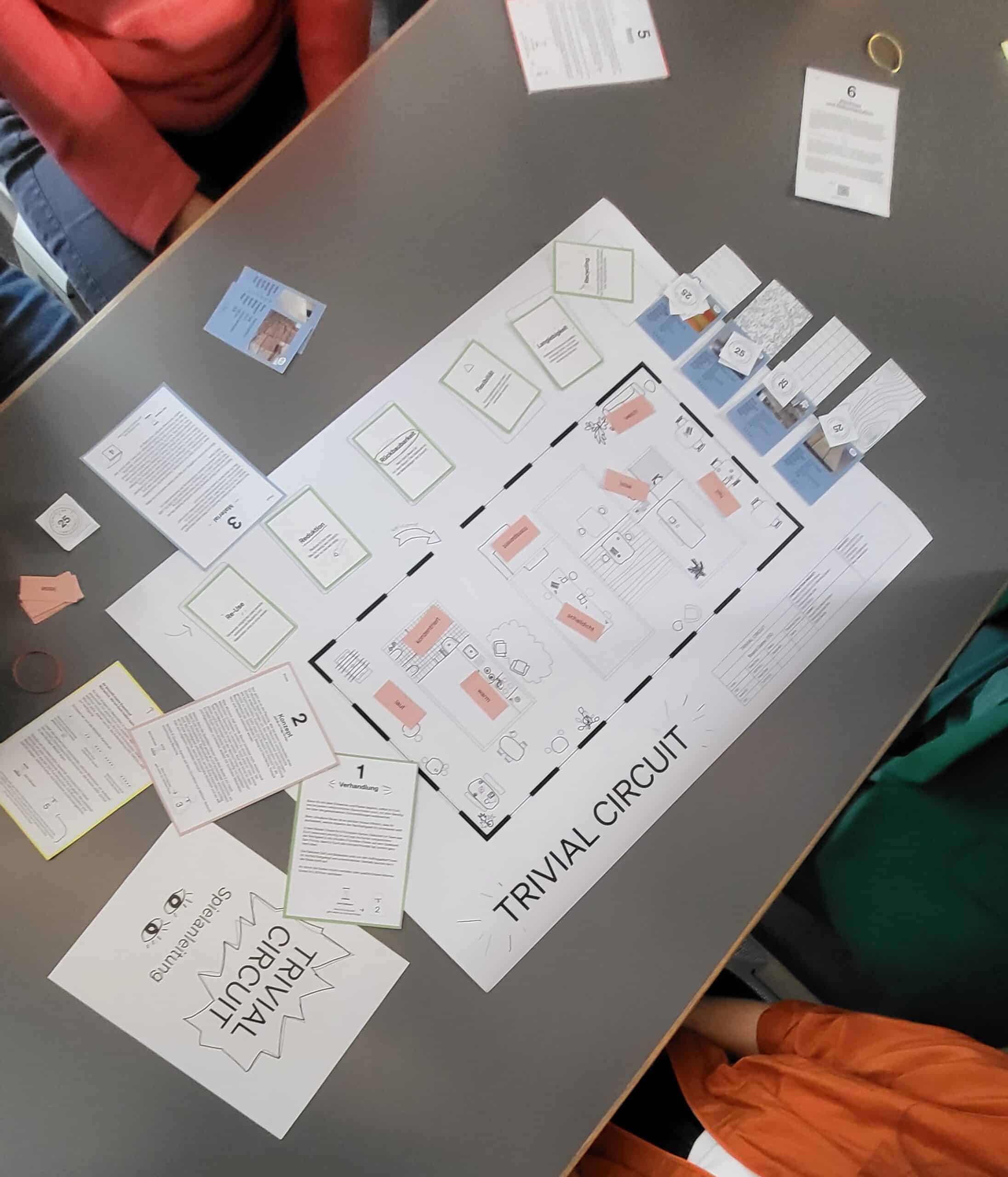 Try an Error
Thanks Architektenkammer
by FR01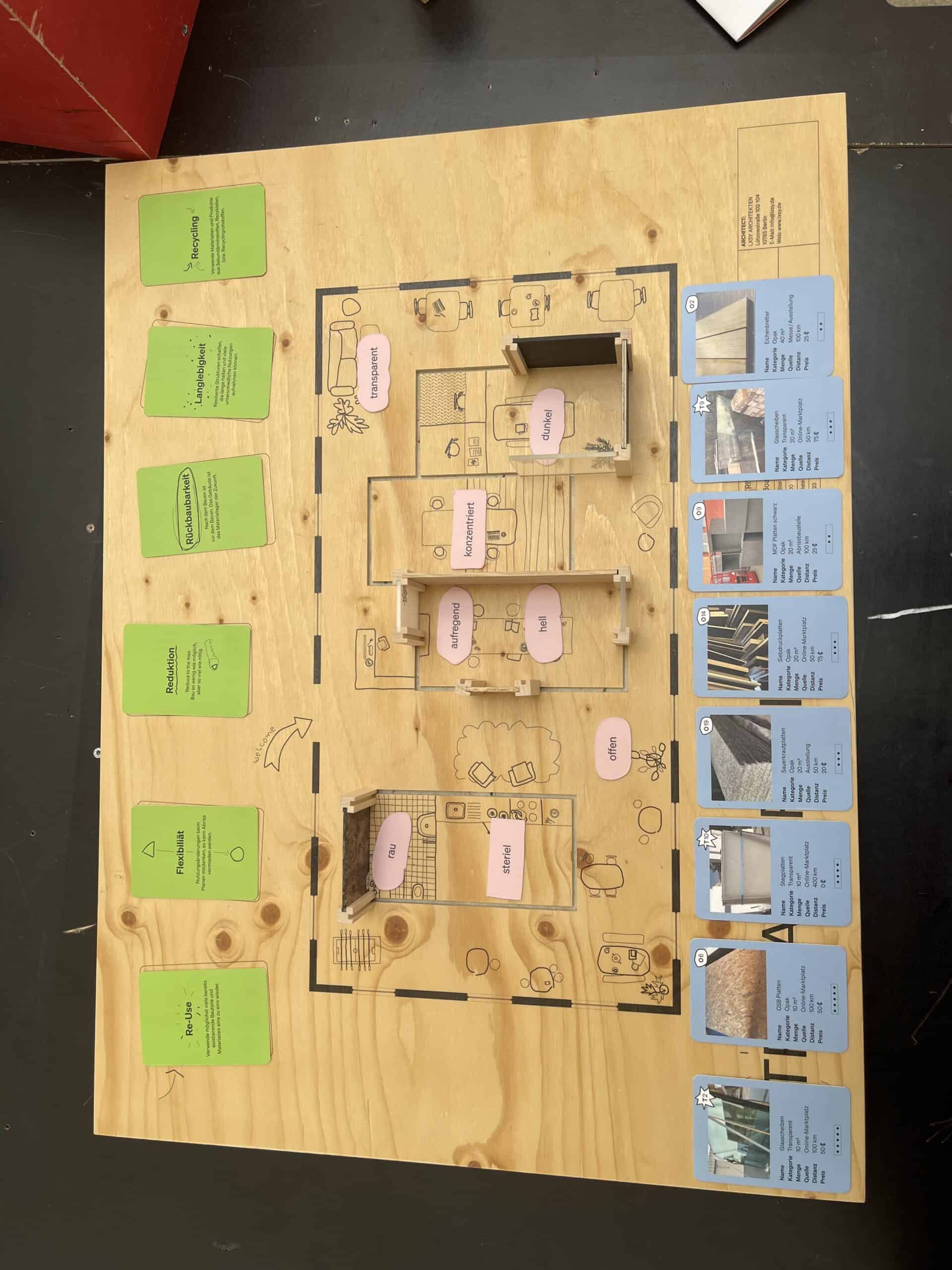 Heinzelmann
by Arthur Bergs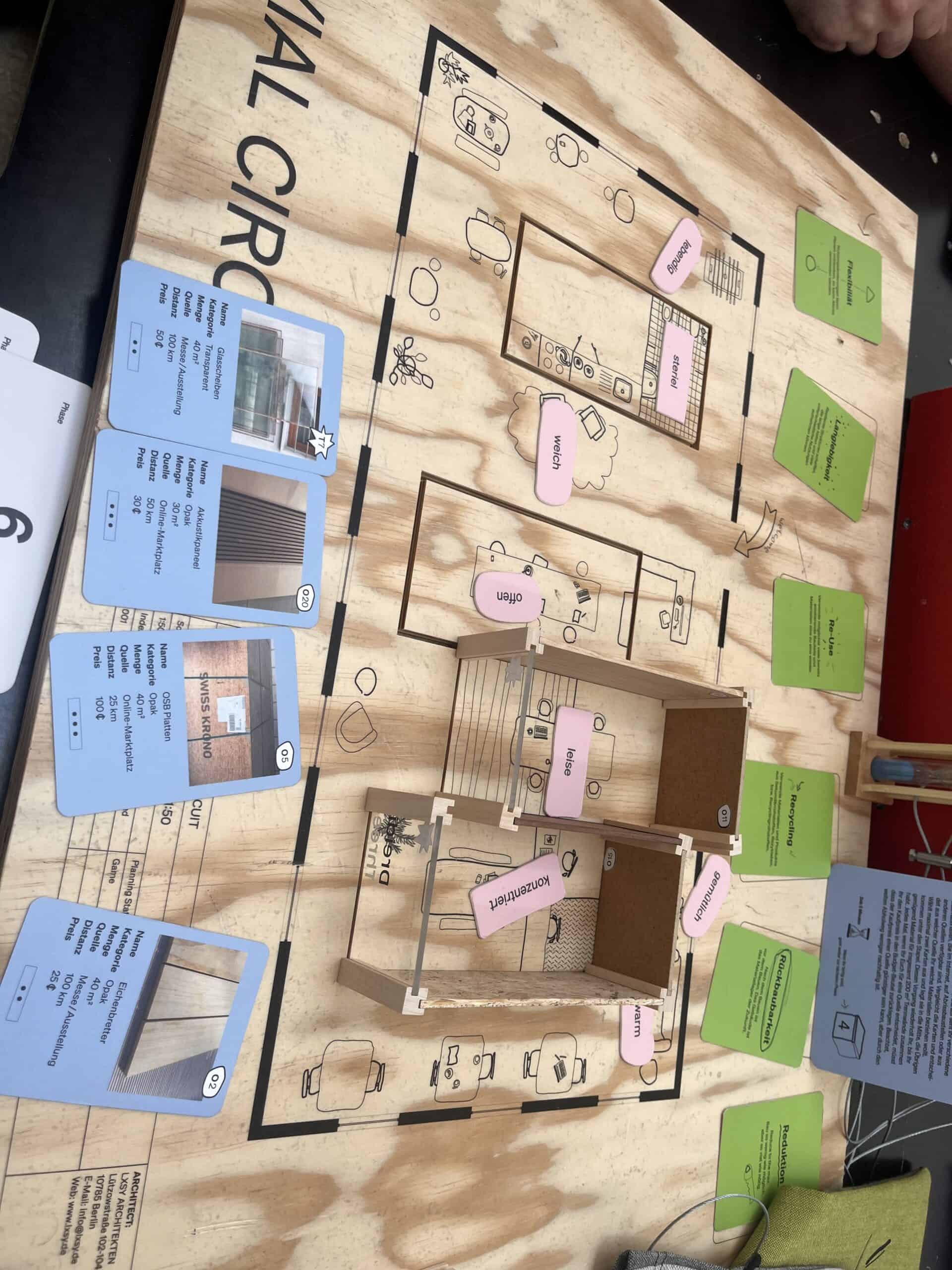 PAG_freshoffice
by Ricardo de Oliveira Albuquerque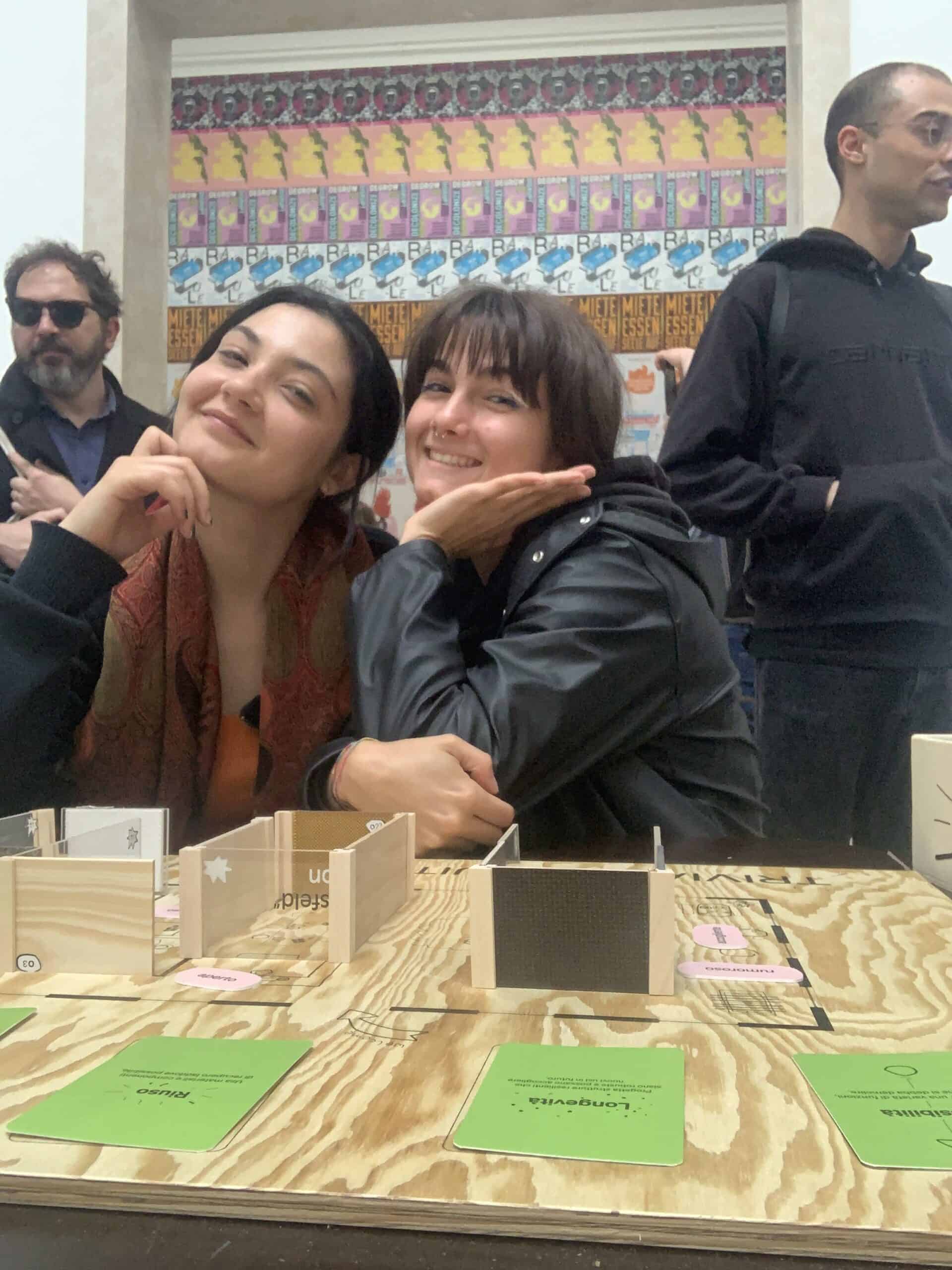 OMG!!
I liked it so much!!
by Giulia Cherchi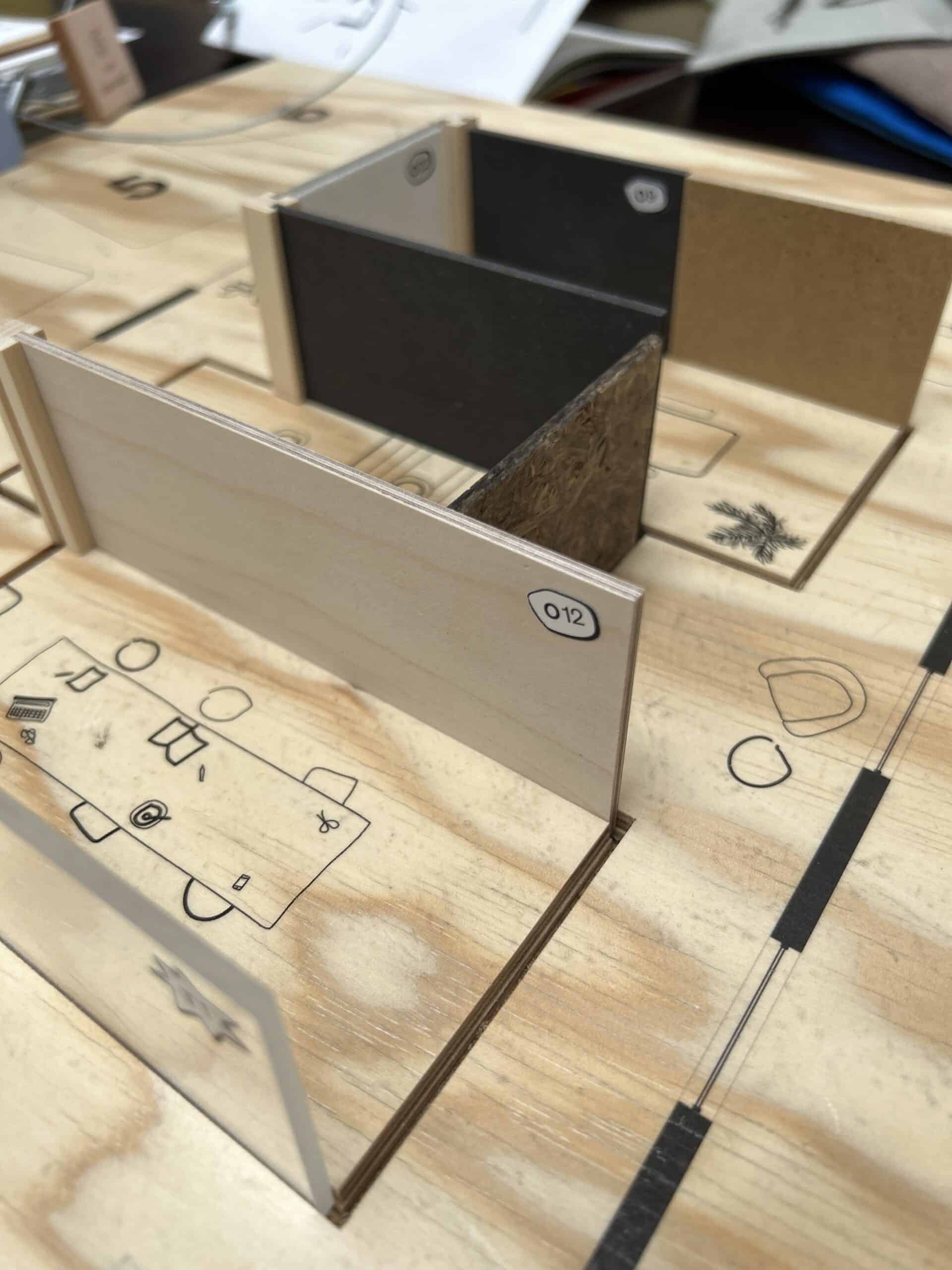 RAW house
What a cool game. We could need a game like that for our university to play with students.
by Magharita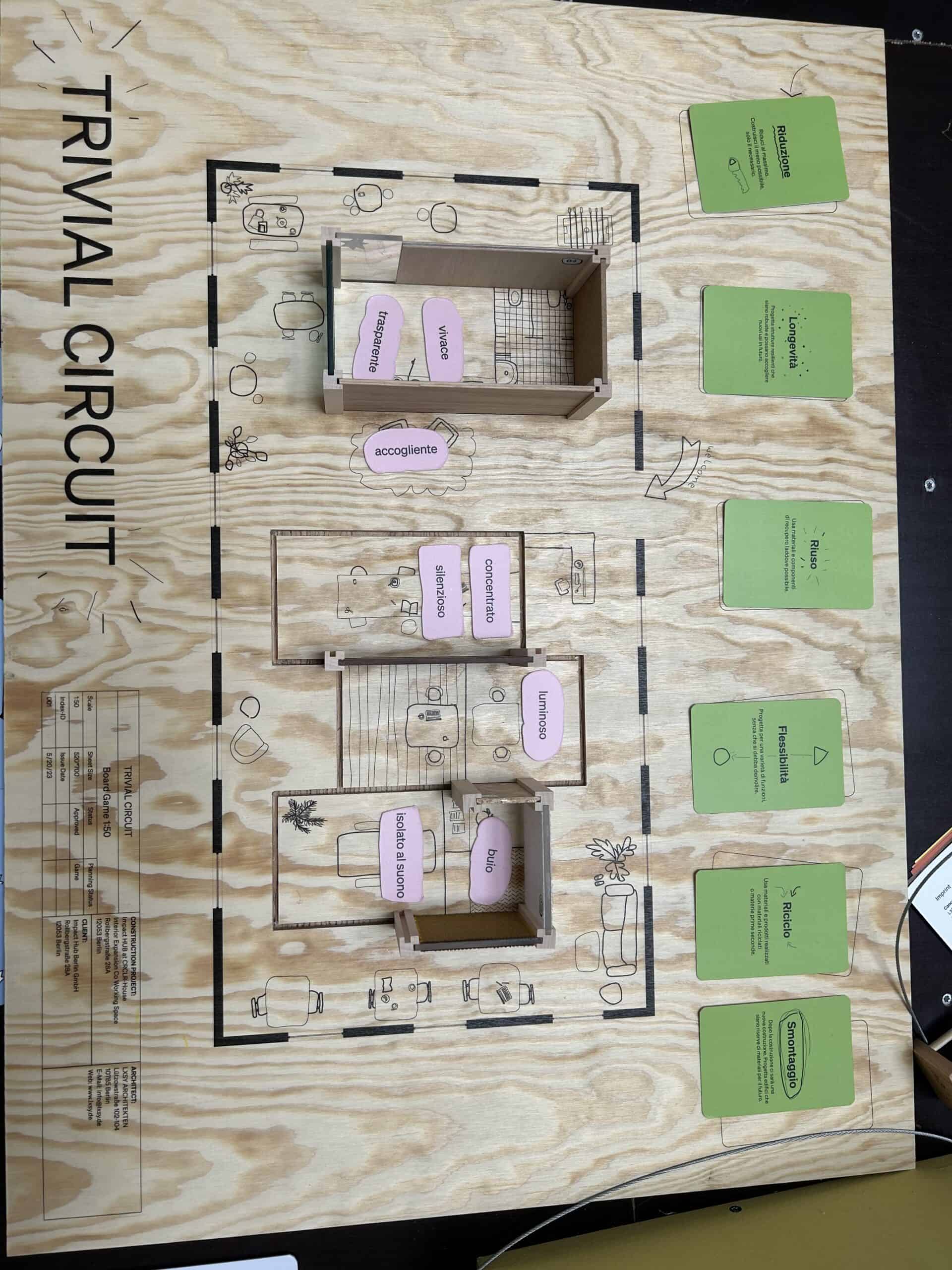 La casa del silencio
by Gabriel Kramer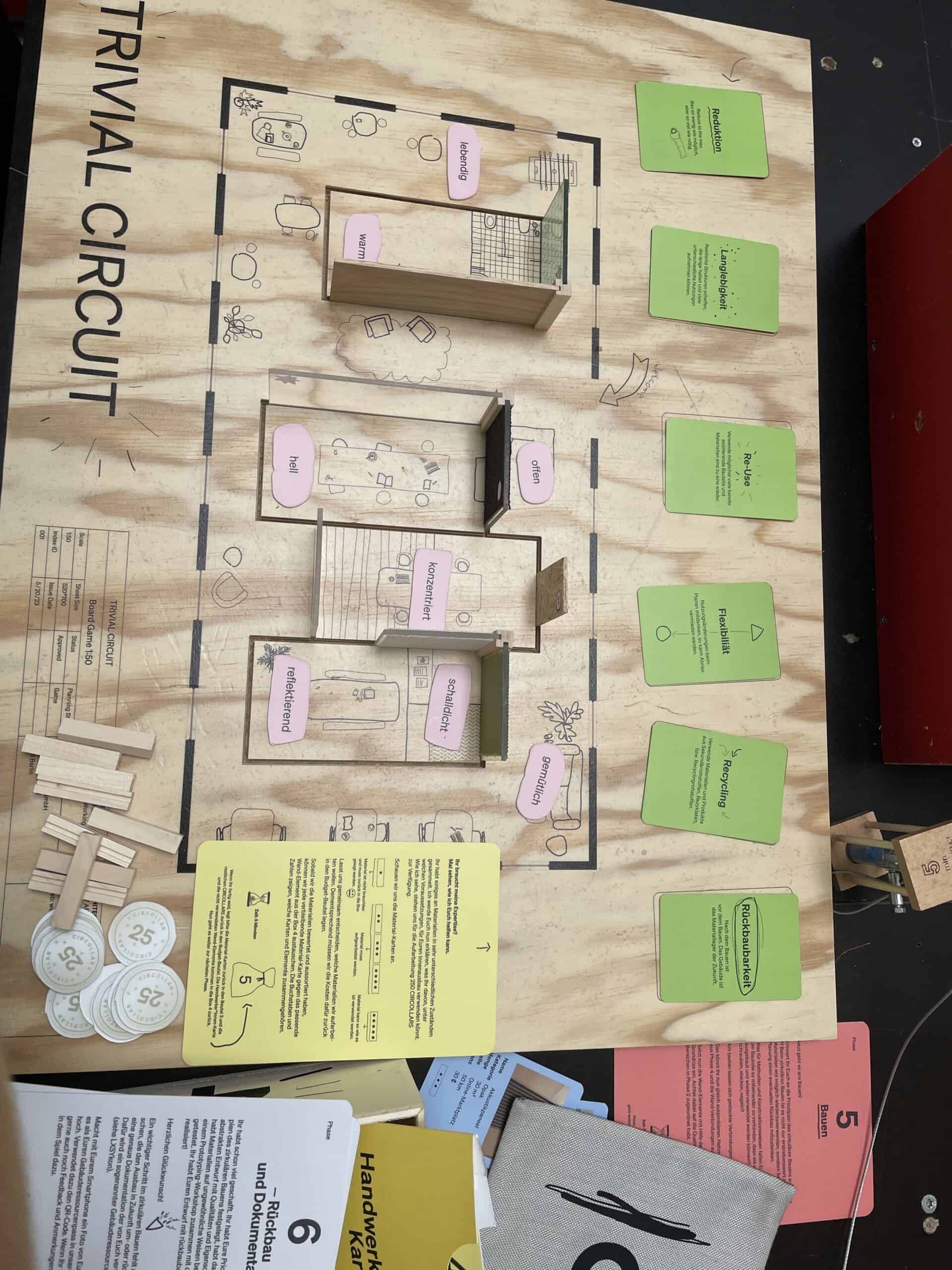 Kreislaufhaus
Super
by Marie Luisa Milena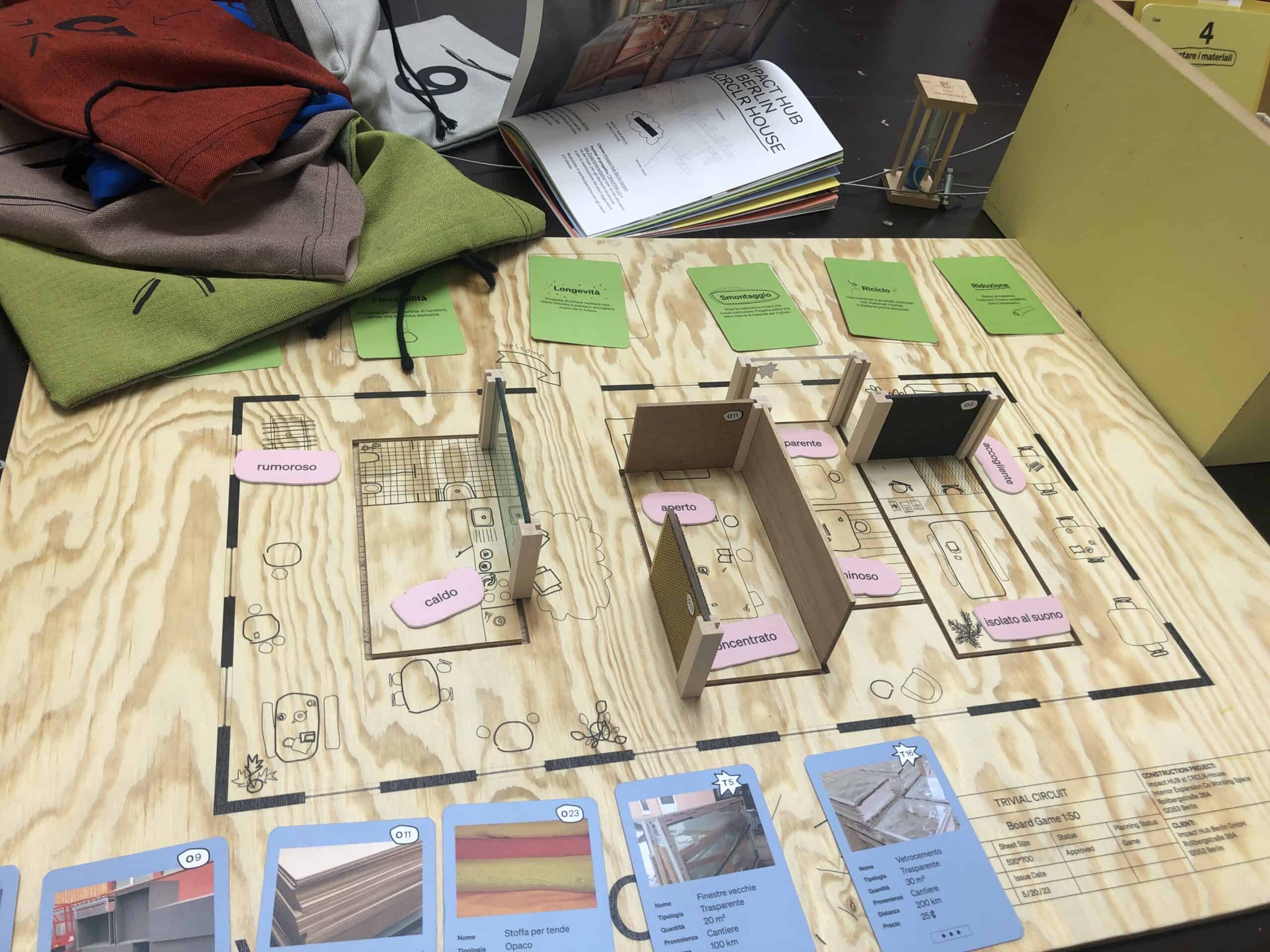 Ecosostenibilità
Bel gioco!
by Marco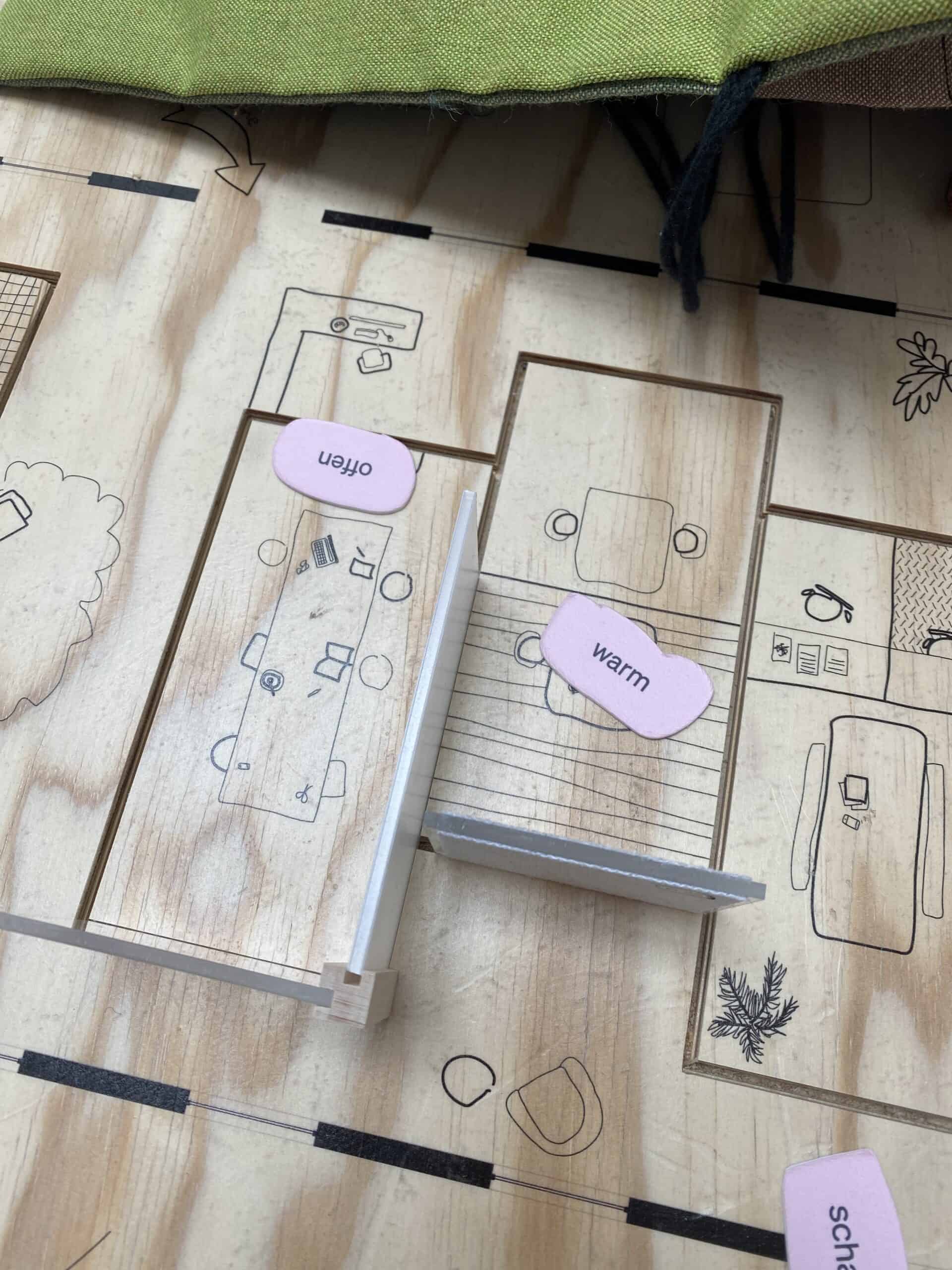 Warm & offen
Tolles Spiel! 👏
by Carolina Mojto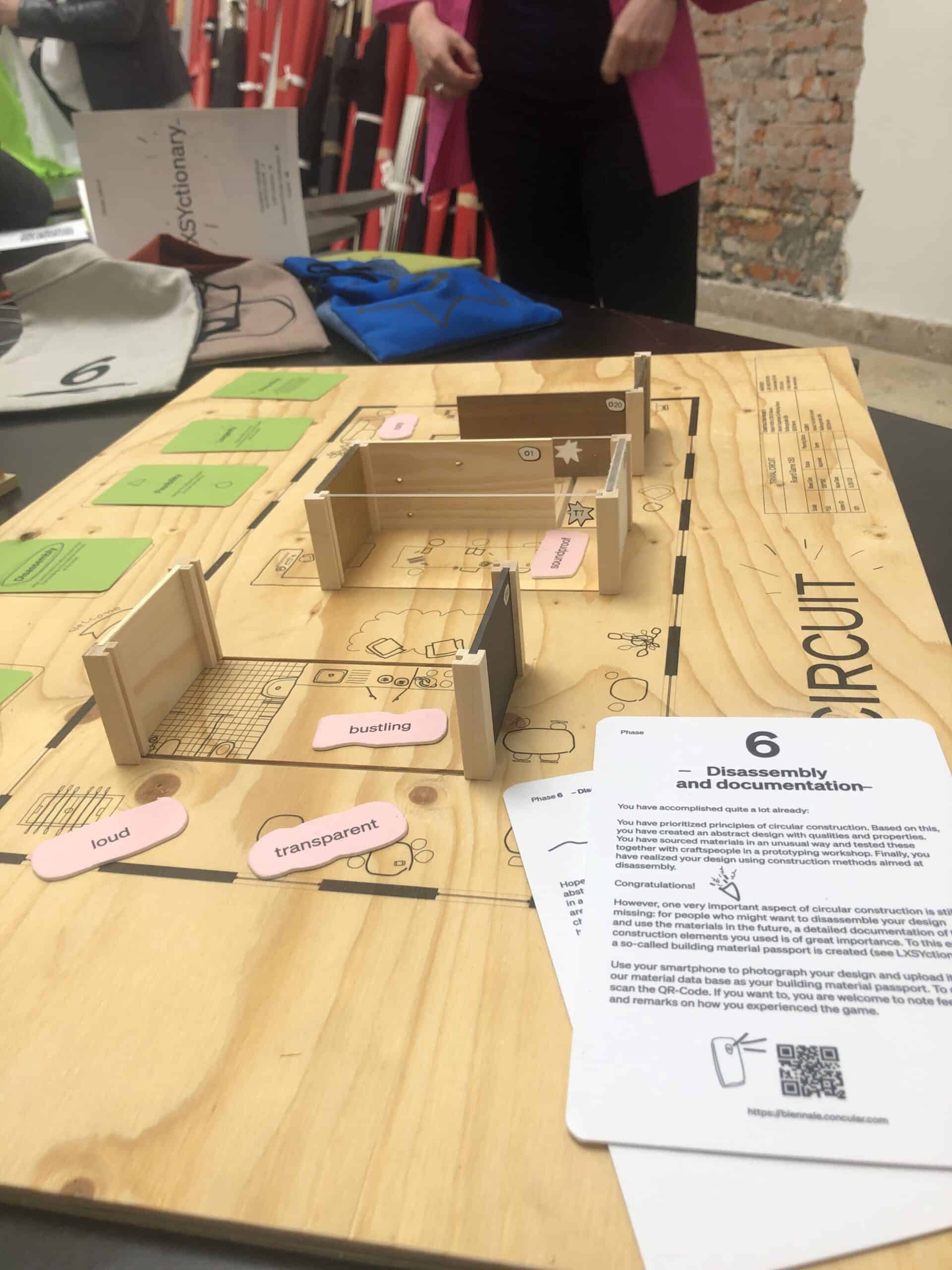 Funky house
Amazing and fun game
by Mette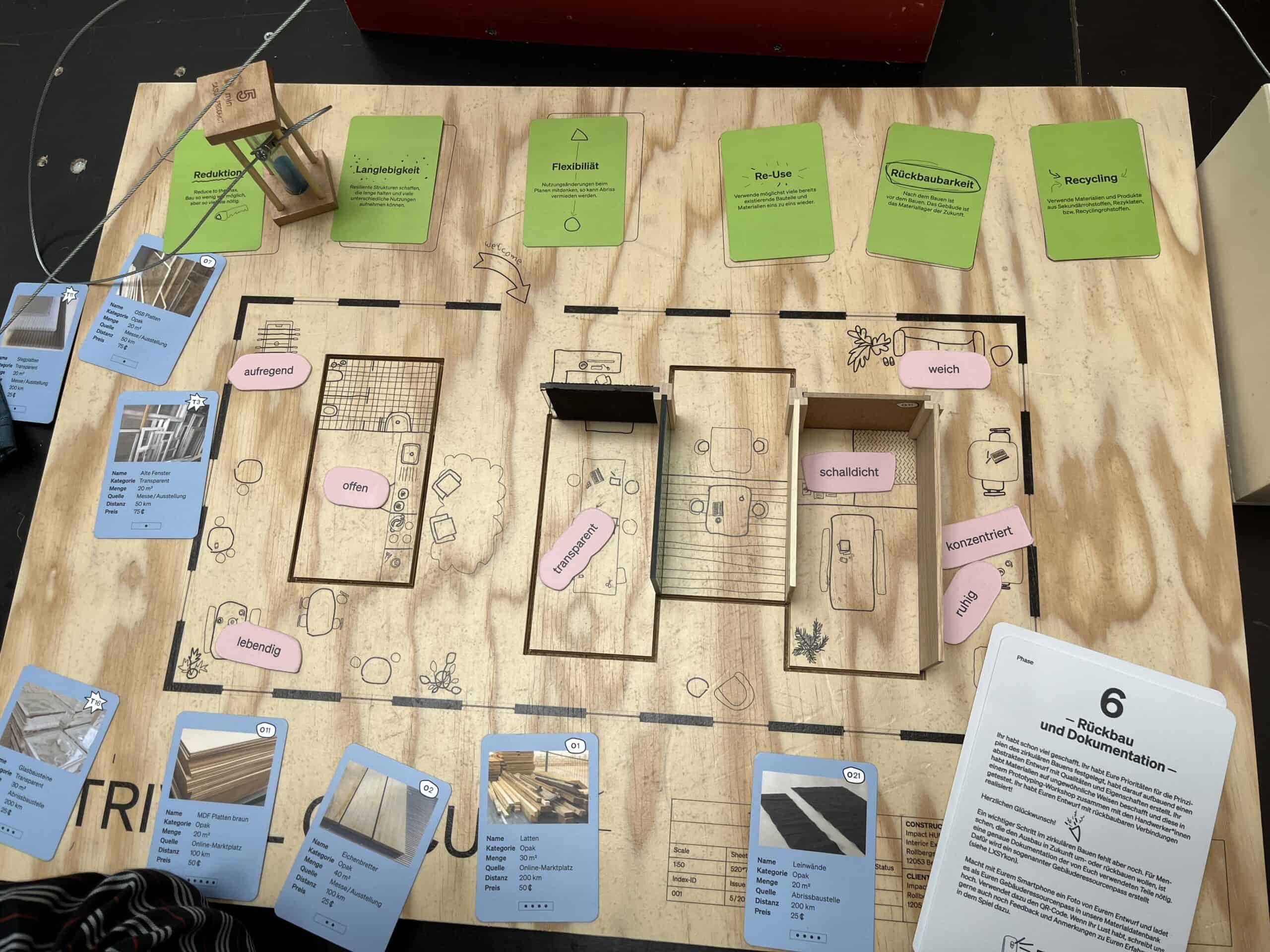 Open and closed
🤣
by Lutz Keßling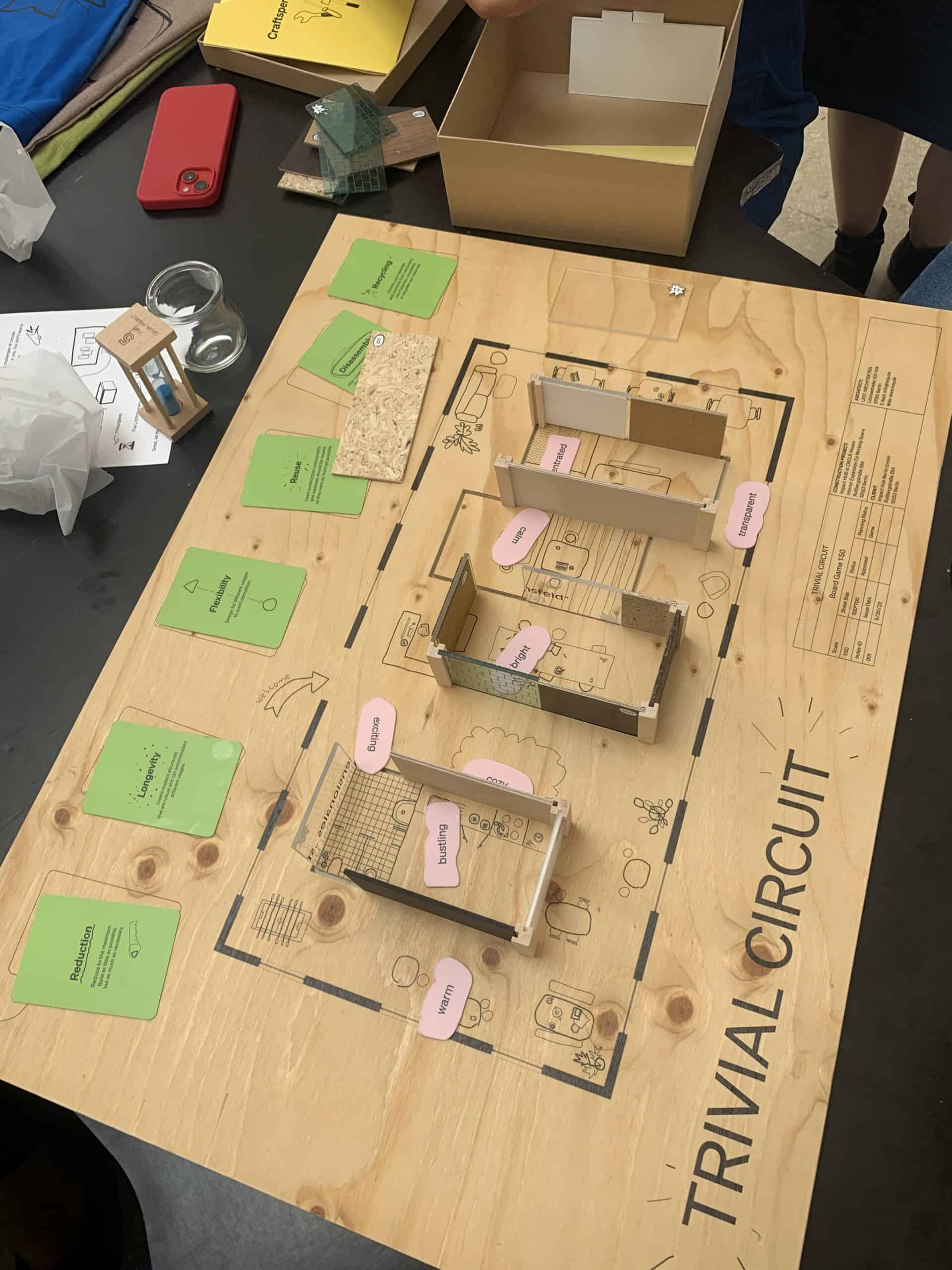 Ufficio smart
Molto interessante!
by Giulia Angiani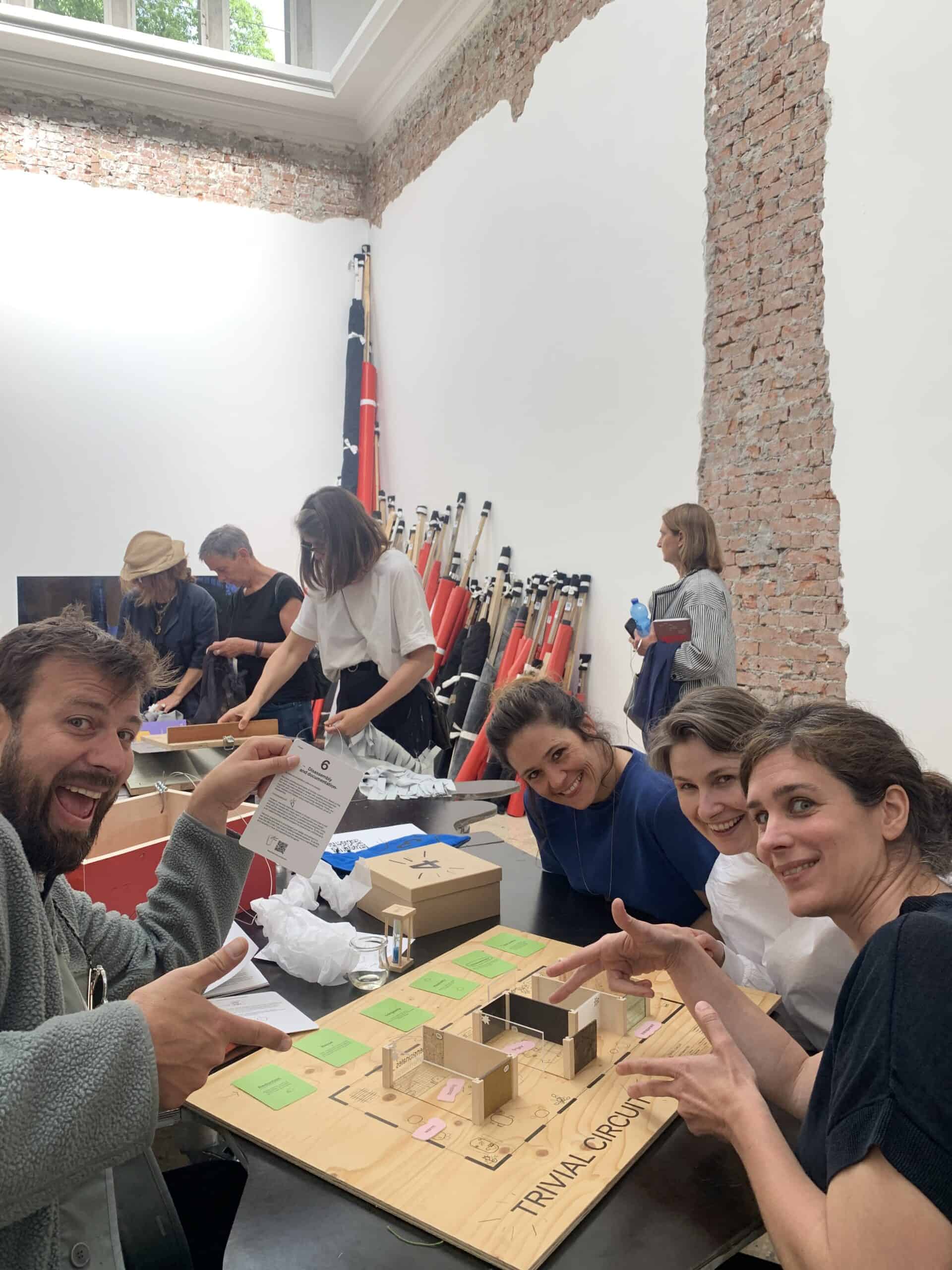 First House
by Sofia Pascolo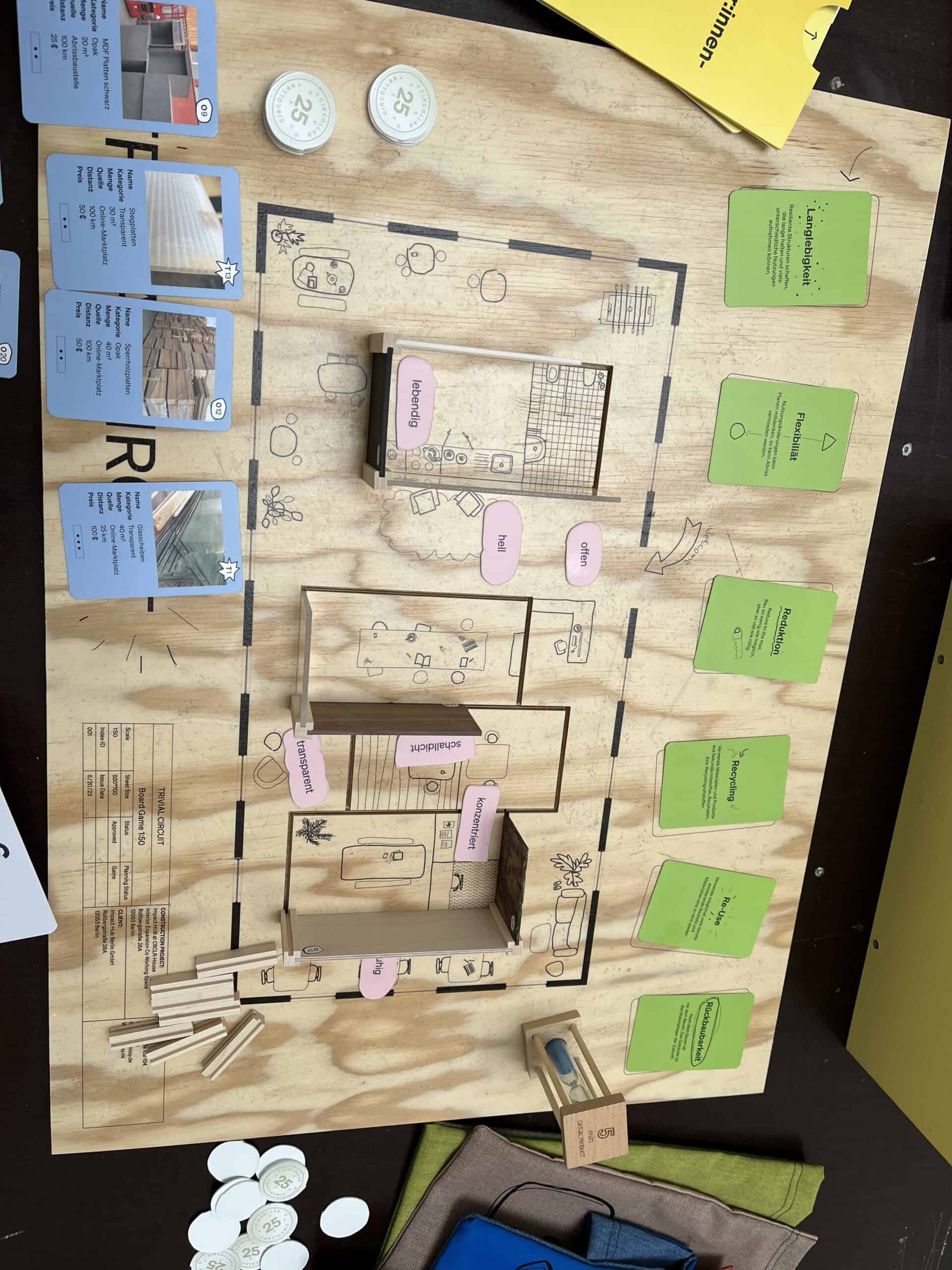 Impact Hub Giardini
Geil Geil Geil! Wir haben noch fett Budget! Können wir ne Party schmeißen? Love it !!!
by Leon & Sascha